Gift Ideas for the Traveler on Your List
Who can believe that the holiday season is here? Are you postponing your shopping because you aren't sure what to buy?
We've scoured the Internet to bring you the best recommendations for that traveler on your list - whether they like to travel to the other side of the world, or to work and back. Here are our favorites for the year:
01. Glassware with Street Maps
Fun and personal, you can order glassware with street maps from a hometown, or from a favorite city they've visited. Throw in some photos from the location and you have a simple, yet thoughtful gift.
Cost: $12.50 - $40, available at Uncommon Green.
02. LifeStraw Go Water Bottle with Integrated 1000-Liter LifeStraw Filter
LifeStraw's advanced filtering can remove 99.9% of waterborne bacteria and parasites. This is a crucial gift for those that love the outdoors, or plan to travel to places or countries where filtered water is not available.
Cost: $30.48, available at Amazon
03. Kindle Paperwhite
The latest Amazon e-reader, the Kindle Paperwhite is perfect for a traveler who loves escaping in books just as much as they love escaping in travel. With a higher resolution display and built-in front light (rather than back light), it does not glare in sunlight and will not strain your eyes in the dark. Makes us want to clear off our bookshelves already.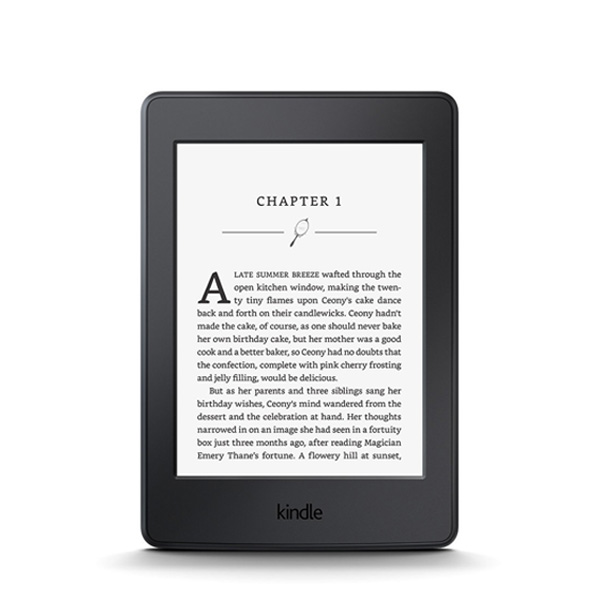 Cost: $119 on Amazon, with $20 off for a limited time
 04. Sugarfina Faves Bento Box
A beautiful assortment of eight gourmet candies, why not give this to your favorite traveler? It may not help them on their next trip, but with an international play given that it's from Germany, and a shelf life of 9-12 months, it will give them a sweet welcome home when they return. 
Cost: $65, available at Sak's 5th Avenue
 05. Customized Timbuk2 Laptop Sleeve
Personalized and practical, this gift will protect your traveler's tech. With 4 sizes and over 57 fabrics in a variety of colors, there's something for everyone. Bonus: It's TSA friendly and you can get through security without having to remove your laptop from its case.
Cost: Starting at $39, available at Timbuk2
06. Life on Foot By Nate Damm
An incredible story of Nate Damm's walk across America for seven and a half months. 
Cost: $4.99, available via Kindle
07. Filson Travel Bag or Accessory
An iconic Seattle company, we knew no other bag would be on our list but Filson. With a heritage of time-tested quality and products made in the USA, these bags are worth their higher price.
Cost: $75-$695, available at Filson.